An oil change is critical for the life of any vehicle. An oil change isn't an option. It's essential to an engine running smoothly.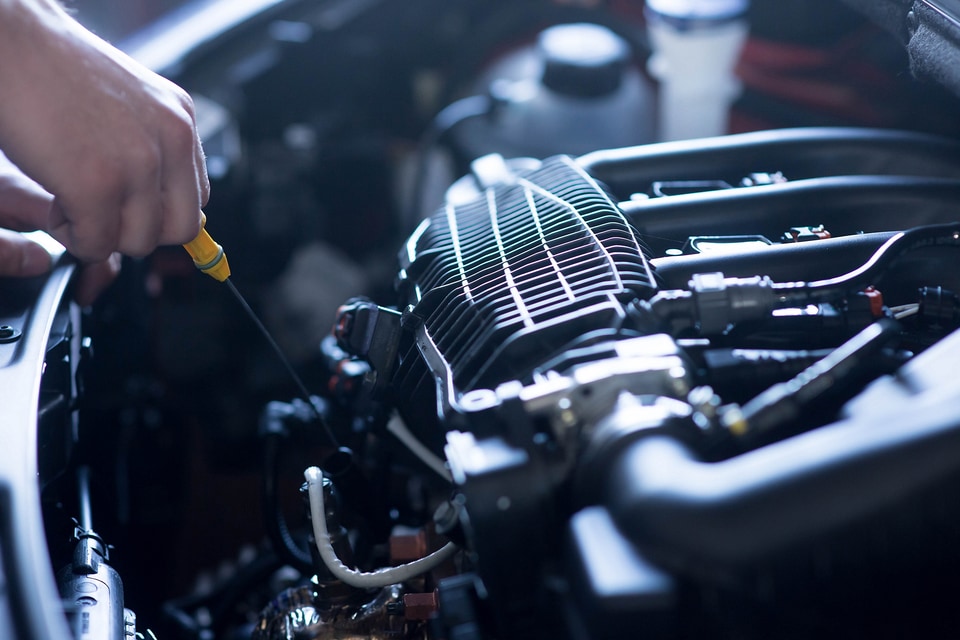 An oil change eradicates the smudge. It refreshes the engine. It breathes new life into your vehicle. Your regularly scheduled maintenance should always include an oil change. There's most likely a section dedicated to it in your owner's manual. You probably have a log where you can keep track of every single oil change. It's that important. You can always trust our expert service center here at Quirk Ford of Belfast to take care of your oil changes for you as well.
You can visit our service center for an oil change this week. We can also take a look at your vehicle to make sure there aren't any other potential issues. We look forward to seeing you.